The birth of a newborn baby is an incredibly joyous  and emotional time, but the precious newborn stage goes by so quickly. Before you know it, baby is already walking, talking, and growing out of the next size! Many parents want to capture the joys and milestones of their baby with a professional photo session, but don't really know what to look for. Here's a quick guide to help you find the perfect baby photographer.
Great at Preparation
A good baby photographer will be able to ask the right questions and provide ideas and suggestions of what will work best. Here are some important details that should be addressed and discussed:
Location – Will the session be in the studio? In your home? Outdoors? The right location can make all the difference in the world.
Style – What does your dream image look like? Do you like posed images and props, or do you prefer the look of lifestyle images ? It's always important to check out the galleries on a photographer's website to get a feel for their overall look and style.  
Equipment – Are there any particular props, clothing or scenes that you would like to incorporate in your images? The proper setting and theme is instrumental in bringing out the best in your baby.
A good photographer will have everything needed for the session. If you have a specific vision, pose or set-up in mind, discuss it before the session. Most photographers will be happy to accommodate. The photographer will also make sure you know how to best prepare your baby for the session and what to bring along.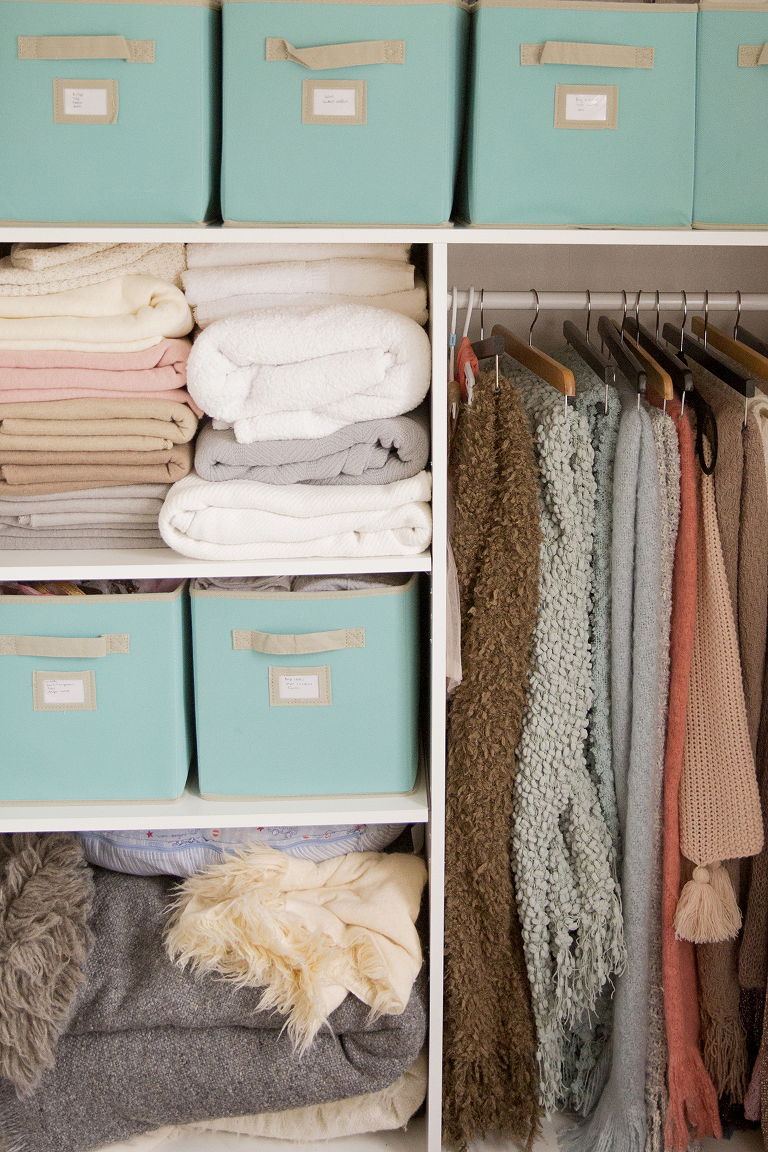 The Baby Whisperer
The best baby photographers  know how to make everyone at the session comfortable. They take time to calm the babies and pose them in natural, comfortable positions while keeping them safe and settled. They will make sure parents are comfortable and taken care of as well, so that everyone can enjoy a stress-free session.
Here's what you can expect a good newborn photographer to do:
Baby – Pose baby comfortably and naturally, allowing him to stretch and move, keeping him warm and settled.
Mom – Make mom feel comfortable and pretty; reassure her, involve her, and offer information.
Dad  – Involve dad, make him comfortable and encourage him to join in some of the photos.
Siblings – Keep any siblings engaged and having fun.
It is important that every member of the family feel involved so they will have happy memories along with beautiful pictures to enjoy.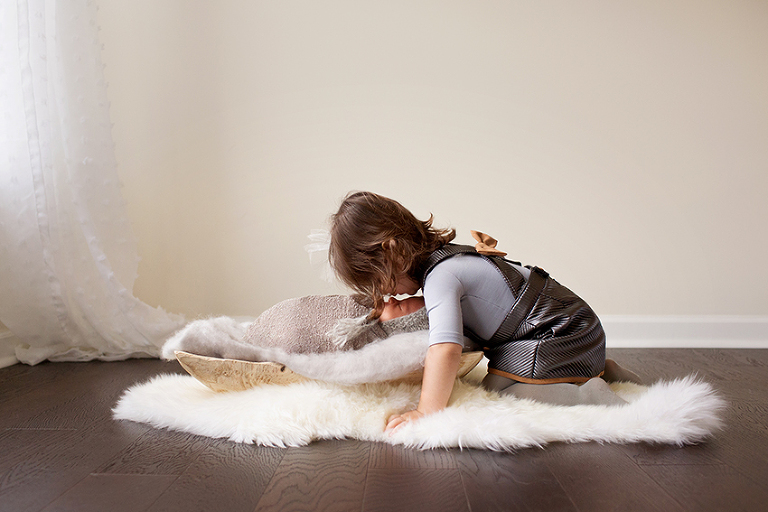 Props & Know-How
Another feature of a great baby photographer is the proper use of props and equipment. Most photographers will have their own props and will work with you to create a look that fits your taste and decor. They will also be happy to incorporate a special prop of your own.  Here are some of the kinds of props they might use:
Colorful blankets and wraps of various colors and textures that will keep your baby warm and comfortable.

Baskets, boxes, and bowls hat are safe for baby and look beautiful in photos.

Beanbags and Backdrops for posing..
Not only will good photographers have these accessories for the session,  they'll also have a flexible session flow planned. That plan should be discussed with you before the session and adjusted as necessary during the shoot. Some babies may sleep more, while others will be awake and alert most of the time. Some babies are more comfortable in certain poses than others. Each baby is unique and a good newborn photographer will be able to adapt and cater each session to best meet the needs of each baby and family.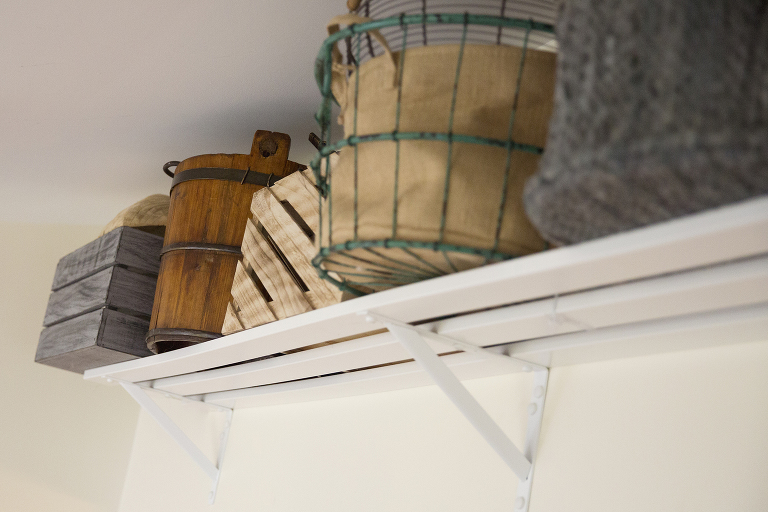 If you are in search of a baby whisperer, newborn photographer, smile inducer and memory maker, then you've found what you're looking for at Little Poses Photography.  Get in touch with us today or learn more about our sessions.